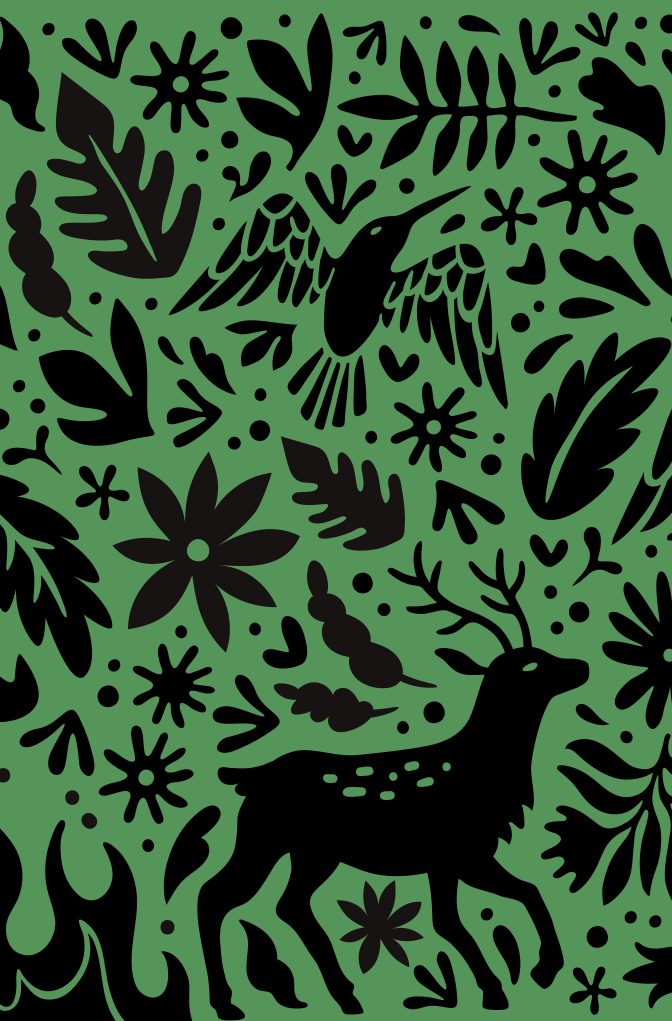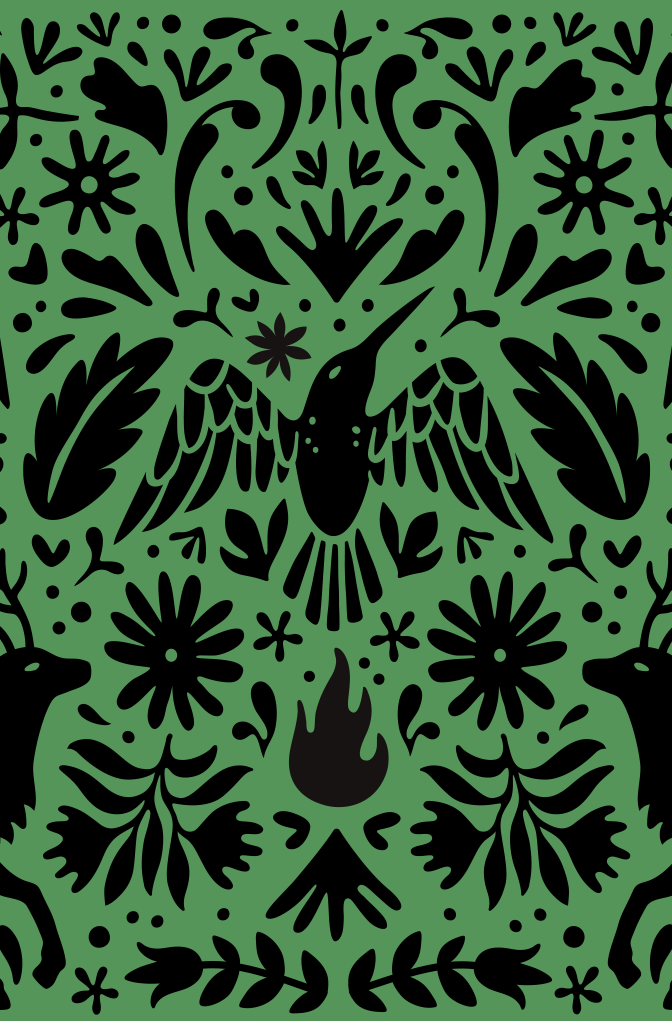 Your first enemy is yourself. When you think you are weak, when you think that you can not alone, you become your own destruction. We need your strength, security, commitment and determination to establish non-destructive relationships. Also, because when you decide to fight for yourself you will not let anyone hurt you.

The first technique of self-defense is self-care. If you do not love yourself, you will have no reason to defend your life and that of others.

We always speak of defense, never of attack. It is an ethical agreement to commit ourselves not to use what we have learned against another person in situations that do not merit it.

The best fight is the one that doesn't happen. Therefore, we must relearn the intuition, self-care and care of the other and live with a little paranoia. It is not about living with fear, quite the opposite. We must sharpen our senses to perceive situations of risk and avoid them.

Never, never, it will never be our fault if we are attacked. Your way of dressing, your body, your illusions, your feelings, your decisions and pointsof view are not a reason to attack you. Most attacks are perpetrated by close relatives or relatives. Nothing prepares youfor it. It will never be your fault.

If they touch one, they touch us all. Violence against women is directed to a specific body, yes, but also to us as a social group, class, herd or circus. When you stop an aggressor you are helping that same aggressor not try to attack again. You protect yourself by protecting the other. Anotherwill protect her by protecting you.

A fight is won or lost.No choice. We must be aware that, for us, losing a fight is losing your life. Self-defense for women is not a game nor is it a strategy to achieve ideal weight. We must commit ourselves very seriously and act accordingly. Therefore, not only must we prepare to fight, we must prepare to win.

We have been educated to feel fear and it is common that in a scene of violence weare paralyzed. When Joan of Arc, that European peasant adolescent, was at the front of the battle decided to lead an entire army, without any experience or military training, she said something that we believe can be supremely useful: "I am not afraid, I was born for this". We are no longer afraid, because we were born for this.

Your attacker also knows how to fight. Know or not, you must take this possibility for granted and, perhaps, he's not acting alone.

Let's lose or win, we'll show the aggressor what material hell is made of.